HAZMAT SHIPPING IS
COMPLICATED AND RISKY
Poly Liner Bag, 20" x 30"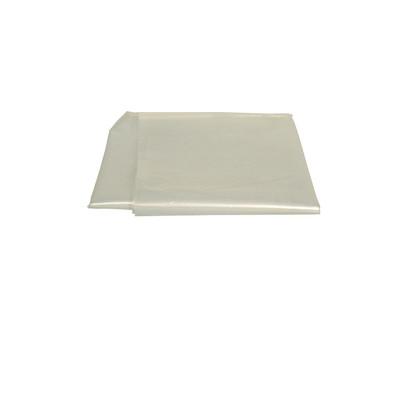 Poly Liner Bag, 20" x 30"
Stock #: B800AS
For pricing call: 800-923-9123
Typically used for outside of drums but is multiuse. Bag has a heavy duty 2 mil thickness has anti static additives.
Poly Liner Bag, 20" x 30"
Name
Poly Liner Bag, 20" x 30"
Hazmatpac Category
Poly Liner Bags
Capacity
5 gal
Country of Origin
USA
Style
Poly Liner Bag
Length
20 in
Width
33 in
EXPERTS GET IT RIGHT EVERY TIME.
"Your company offers easy and ready-to-go packaging for us to do it safely and securely. This has cut down our preparation time significantly. In addition, your representatives are very knowledgeable and understand well what we need. The responsiveness, professionalism, and commitment that Hazmatpac offers to its customers deserve to be commended. "
JOHNNY YU, NEPSCO, LLC
CONTACT THE EXPERTS FOR QUESTIONS OR PRICING.
Call: 800-923-9123