The Experts Get It Right, Every time
Where other packaging manufacturers sell hazmat containers alongside a multitude of other packaging options, Hazmatpac ONLY does hazmat shipping. And we've done it for over 30 years.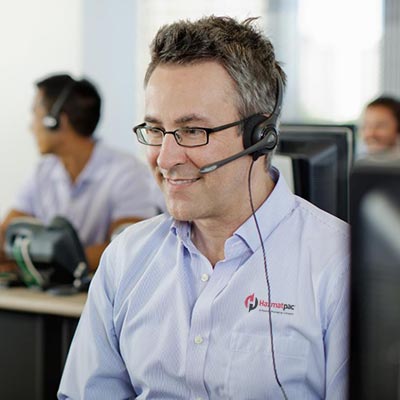 A lot of trust goes into hazmat shipping. You trust your supplier to deliver the right container for your product. You trust the labels are correct. You trust the packaging contains your product without spills or leaks that create a safety hazard for your employees. You trust that your containers and labels keep you compliant with all regulations.

So why not trust the experts who have done the most to earn that trust?
Trust the Experts to help you manage your hazmat shipping - Safely
Shipping and storing hazardous materials is dangerous. It's also highly regulated. Don't take the chance of getting it wrong.
Our customer service reps are highly trained and knowledgeable in all relevant U.S. and international codes and regulations. They are here to guide you through the process of selecting the right type of certified container for your specific needs – keeping you compliant and your people safe.

Our products undergo the most rigorous 3rd party testing in the world, ensuring maximum safety, and therefore trust, for you and your team. When you're ready to take the leap to working with the experts in hazmat shipping and storage, give us a call.
Call Now: 800-923-9123
Get Your Hazmat Shipping Done Right, Every Time
Contact Hazmatpac For A Quote Today: