HAZMAT SHIPPING IS
COMPLICATED AND RISKY
72 mm Clear Packaging Tape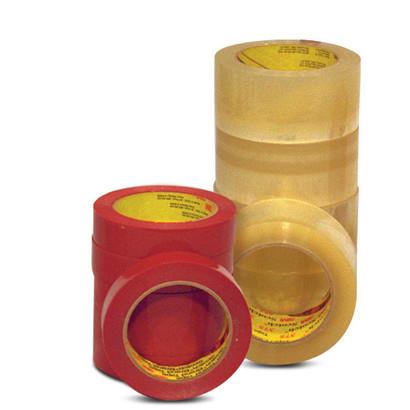 72 mm Clear Packaging Tape
Stock #: T840
For pricing call: 800-923-9123
Our #375 3M Brand 72 mm Wide Packaging Tape is great for multiple applications.
72 mm Clear Packaging Tape
Name
72 mm Clear Packaging Tape
Hazmatpac Category
Tape and Tape Guns
Country of Origin
USA
Style
Packaging Tape
Width
72
EXPERTS GET IT RIGHT EVERY TIME.
"Being a client of Hazmatpac for the past 11 years, I would like to express my gratitude for flawless and dedicated service relative to all aspects of business: communication, timely assistance, attention to details, product availability and product quality. I strongly recommend my business entities to use your services."
SIMON KLEYNMAN, AMSPEC
CONTACT THE EXPERTS FOR QUESTIONS OR PRICING.
Call: 800-923-9123