HAZMAT SHIPPING IS
COMPLICATED AND RISKY
48 mm Clear Packaging Tape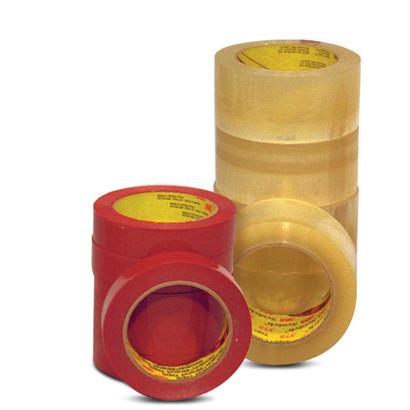 48 mm Clear Packaging Tape
Stock #: T810
For pricing call: 800-923-9123
Our #375 3M Brand 48 mm Wide Packaging Tape is great for multiple applications.
48 mm Clear Packaging Tape
Name
48 mm Clear Packaging Tape
Hazmatpac Category
Tape and Tape Guns
Country of Origin
USA
Style
Packaging Tape
Width
48
EXPERTS GET IT RIGHT EVERY TIME.
"Dhake Industries has been doing business with Hazmatpac for 16 years. They have always provided excellent customer service and great turnaround time."
S. DHAKE, DHAKE INDUSTRIES
CONTACT THE EXPERTS FOR QUESTIONS OR PRICING.
Call: 800-923-9123