HAZMAT SHIPPING IS
COMPLICATED AND RISKY
CONTACT THE EXPERTS FOR QUESTIONS OR PRICING.
Call: 800-923-9123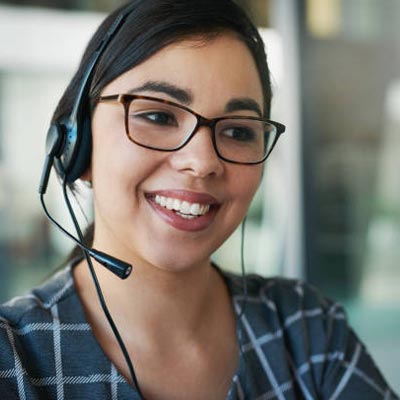 TRUST THE EXPERTS TO HELP YOU MANAGE YOUR HAZMAT SHIPPING - SAFELY
Shipping and storing hazardous materials is dangerous. It's also highly regulated. Don't take the chance of getting it wrong.
Our customer service reps are highly trained and knowledgeable in all relevant U.S. and international codes and regulations. They are here to guide you through the process of selecting the right type of certified container for your specific needs – keeping you compliant and your people safe.
Our products undergo the most rigorous 3rd party testing in the world, ensuring maximum safety, and therefore trust, for you and your team. When you're ready to take the leap to working with the experts in hazmat shipping and storage, give us a call.